Welding Machine Repair & Service Centre
WIRS Service Centre are an independent in house welding machine repair and service centre. This includes all makes and models of welding robot cable assemblies, auto welding torches and hand welding torches.
Ensuring your welding equipment is in good working order is essential. Using faulty equipment could result in further damage to the machine and materials. In worst cases, it can even result in injury to the user. Our engineers are specially trained to ensure that your equipment remains in good working order.
We carry out welding machine repair on IGM, CLOOS, BINZEL, TBI BINZEL. OLYMPUS DINSE, TWECO and many more robot assemblies. In house crimping facilities allows us to manufacture special length power cables. This minimises the down time for the customer. All of our machine repairs are fully tested to guarantee the quality of the repair.
Our in house welding machine repair and service centre has access to extensive parts stock. This means that we can offer a rapid turnaround. We have the most innovative state of the art equipment. This includes a water flow test device that gives an unparalleled level of service.
We know how important it is that your machine stays up and running, particularly if your job relies on it. A broken machine can result in loss of earnings if your without one for too long. We carry out our welding machine repair as quickly and efficiently as possible. This means you will be back in business in no time.
Our engineers have 100 years combined experience and knowledge. This provides all of our customers with a service they know they can trust. For more information about our welding machine repair and service centre, please get in touch.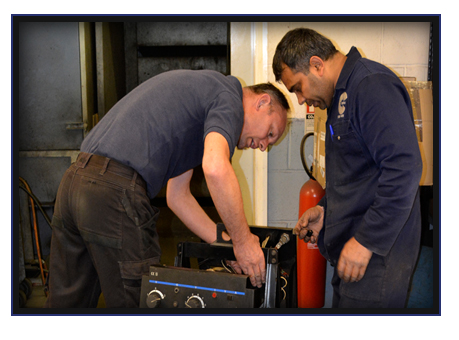 Collaboration and validation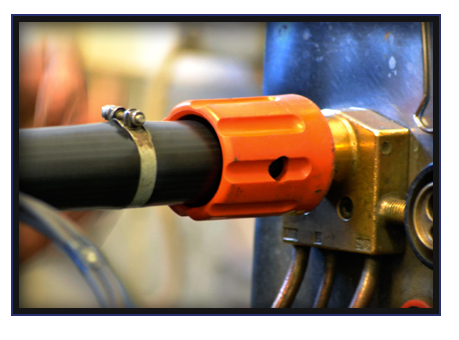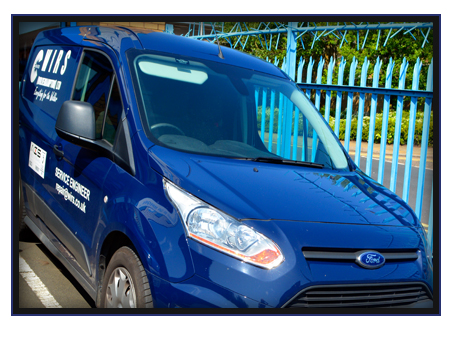 Offsite servicings and repairs